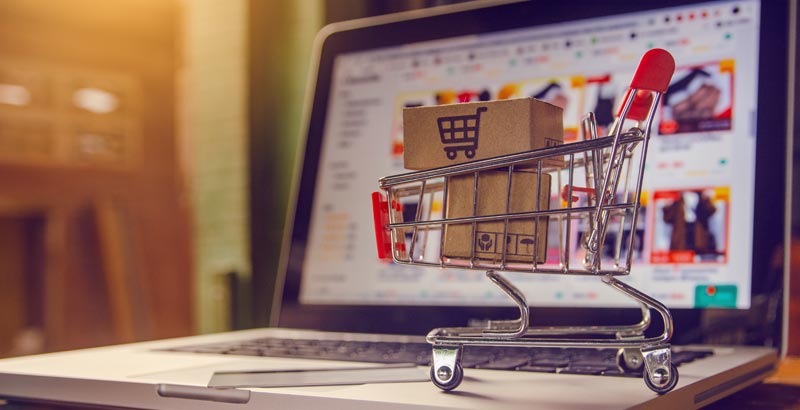 Start Your Dropshipping Business With These Tips
People who want to start a business can use dropshipping for starters. This is perfect for beginners and those who choose to begin a passive investment because this is not only simple but very easy to do. You can become the owner of an e-commerce business without the need of having the products on hand.
This means that when the demand is high, then you can greatly benefit from it. But in the event that you haven't sold anything, no money is lost because you don't hold any inventory or have invested any money in advance. If you're willing to put in the work, then you can build a good brand. If this is the kind of business that looks appealing to you, then read on.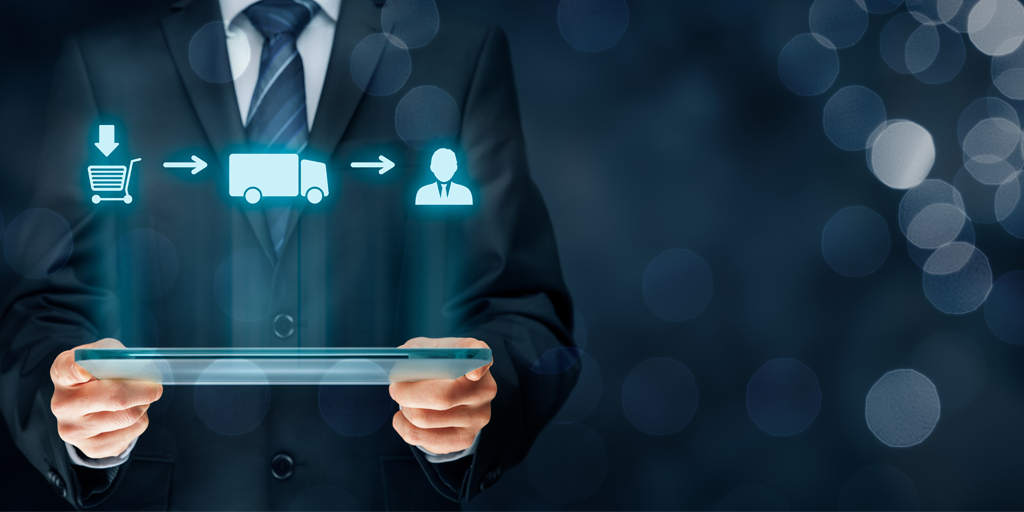 Introduction to Dropshipping Business
Dropshipping is a business idea that lets you run your store online without the need to have your own inventory. So how does dropshipping works? You basically become the 'middle man' of the manufacturer/supplier and the consumer. The process of how dropshipping works is pretty simple.
Understanding How Dropshipping Works
Once you make confirmed a sale from a consumer, your supplier will then process the order and send the products from their warehouse to your customer's given address. All you have to do is confirm the sale and relay the order information to your supplier. This way, you won't have to think about how to store your products, or package and send your products to your customers.
Is Dropshipping For You?
One of the many reasons why many first time entrepreneurs choose to start a dropshipping business because it's low-risk compared to other ideas. With dropshipping, the startup costs are only paid for the products that are sold to paying consumers. You don't have to pay for product manufacturing, inventory, for the unsold goods.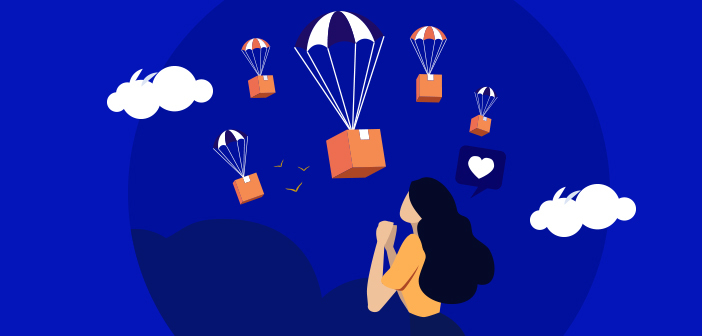 There's also no need to hire employees who will pack and ship the products. This type of business is perfect for those who wants to make use of their free time or choose to work from home. With dropshipping, most order processing are automated. You don't need any additional staff to help you.
Learn How To Start Your Business Online
Want to learn more and read guides and articles about business management for beginner? Then you can view it now online. There are now plenty of information that you can learn on thanks to the accessibility of the internet. You can become a new entrepreneur and gain the skill of being one if you continue to educate yourself about how to successfully run a business.