The factors that can affect the cost of your home insurance
A homeowner's auto and home insurance bundle premium are a payment made to a company to cover the value of your home. The premium is usually calculated over a one-year period and can be paid monthly, at specified intervals, or as a lump sum.
What is the calculation of home insurance premiums?
The premiums for auto and home insurance bundle are determined by a variety of factors, each of which rates the likelihood of you experiencing an insured loss. Several factors contribute to determining the cost of your home insurance, including the location of your home, the replacement cost, the age of the plumbing and electrical systems in the house, the condition of your roof, your distance from a fire hall or fire hydrant, your claims history, and your insurance history.
Insuring your property continuously – Home insurance premiums can be lowered if a person has had continuous coverage without any claims for a long period of time. You may be rewarded with a home insurance discount if you are able to maintain continuous home insurance with no claims and are willing to manage the risks associated with owning or renting a home.
Home Replacement Costs – Home insurance premiums are heavily influenced by the replacement cost of your home. It is estimated that the replacement cost of your home is the amount needed to build the exact home where it now exists. The higher the replacement cost, the higher your home's insurance premium. For calculating the rebuild value of your home, most insurance companies use an insurance-to-value evaluator. As a result, the price of the house is determined by factors such as the age of the house, the construction, the square footage, the number of floors, whether the basement is finished, and other aspects.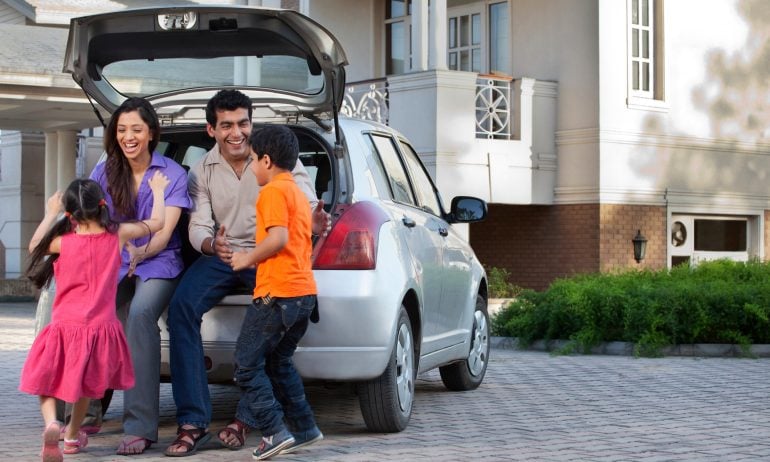 Your residence's location – Depending on the location of your home, your home insurance premium will differ significantly. It is common for flood and earthquake-prone locations and high-crime neighborhoods to have higher premiums due to the number, type, and cost of claims in each area.
Your home's construction and age – The risks associated with a building increase over time, and the premium associated with it increase too. There is a greater chance of problems such as faulty wiring or leaky pipes as the structure wears down. Brick and new construction homes, as well as fire-resistant homes, typically have lower insurance premiums. However, as a house age, the insurance premium is more likely to increase.
Availability of fire hydrants and fire halls – Your home insurance premium may be lower if you live within 8km of a fire hall or 300m from a fire hydrant. When there is a fire, hydrants and fire halls make it easier for firefighters to reach home more quickly, reducing fire damage.